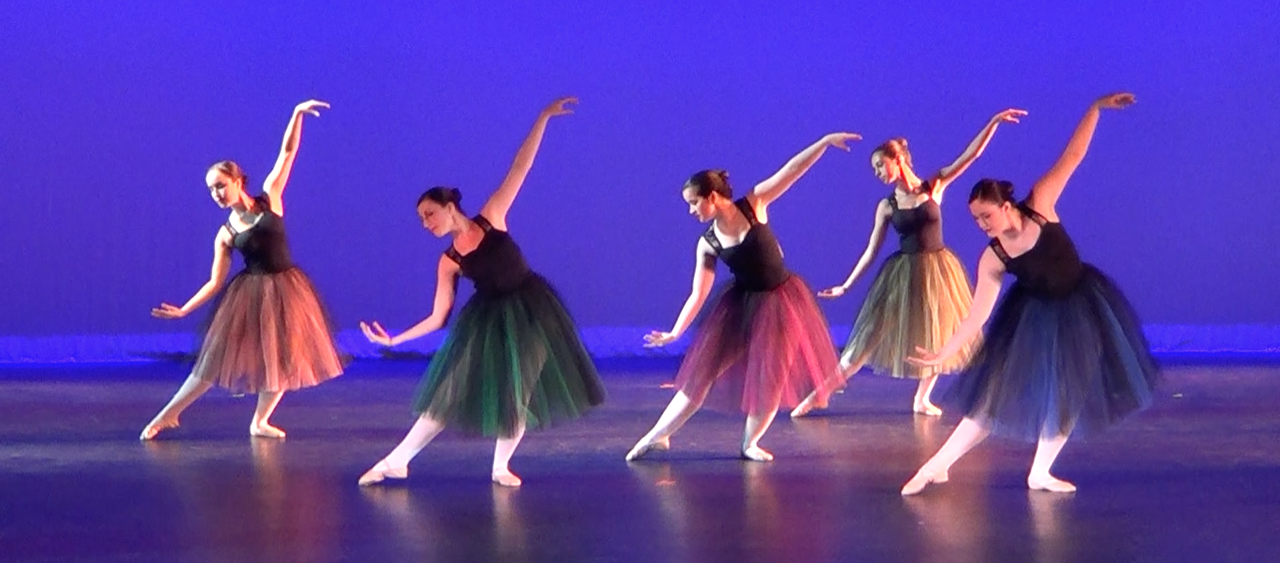 2017/2018 Registration is Now Open!
Fall/Winter Programs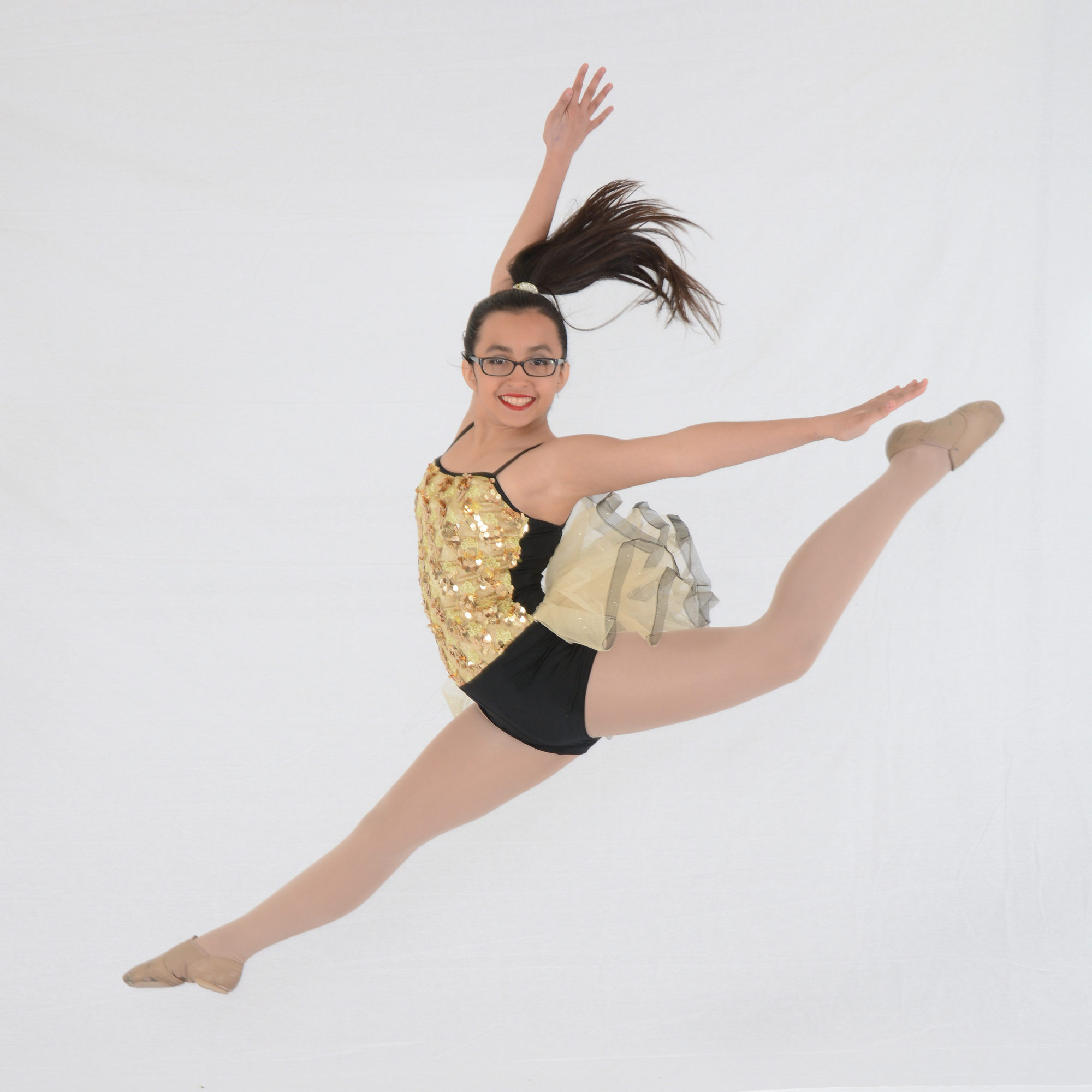 We offer a variety of evening and weekend classes for students ages 3 to adult. Check out our schedule online.
Musical Theatre Summer Camp
July 17th – 21st 2017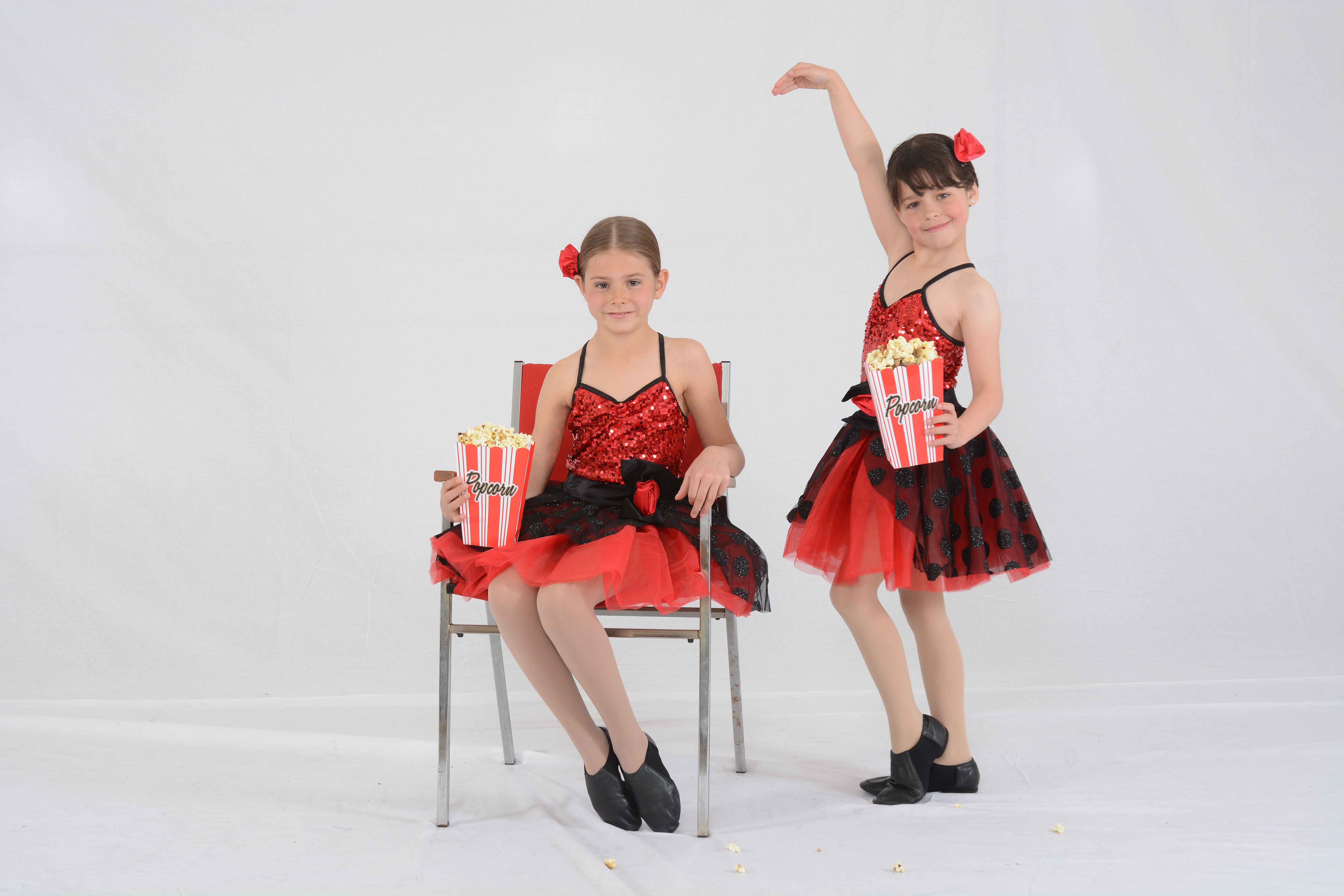 Join us for a fun-filled week of dance, vocal and acting classes, arts & crafts and activities culminating in a mini musical theatre production presentation for parents at the end of the week.
New Video Gallery
Watch Our Past Christmas Showcases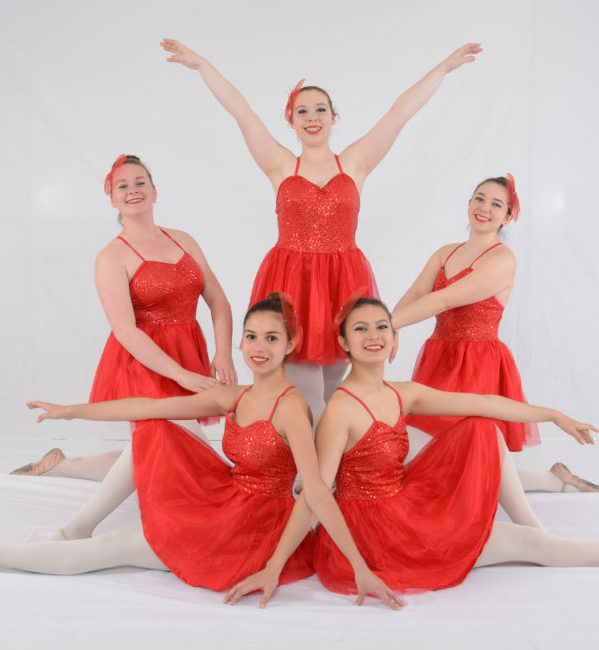 Our new video gallery features most routines from our 2014, 2015 and 2016 Christmas Showcases.