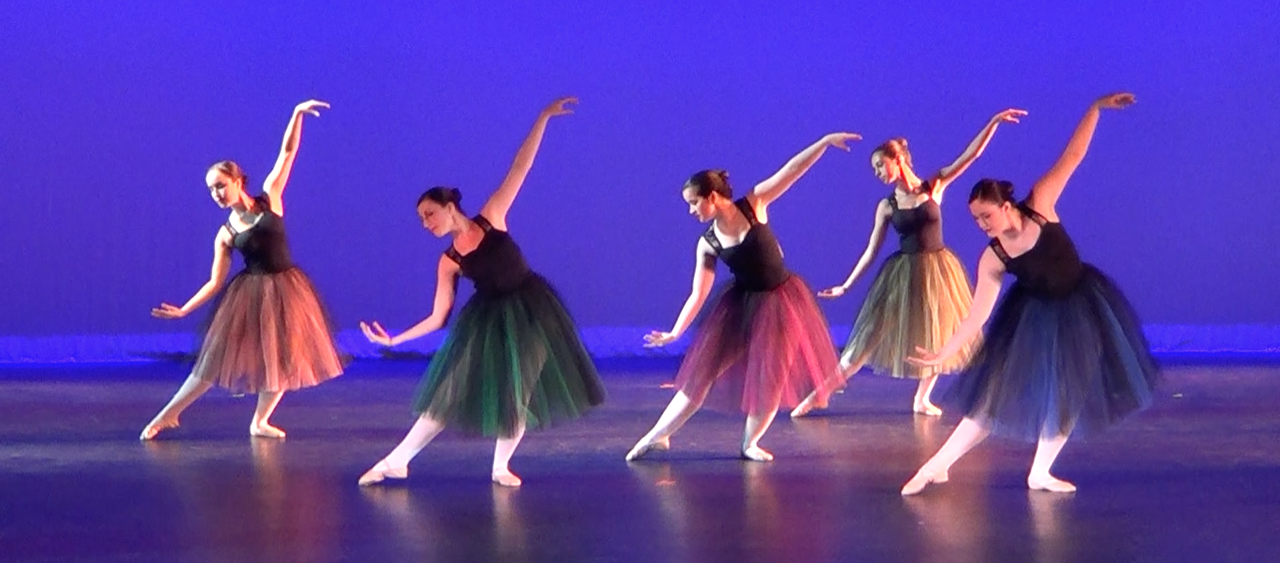 2017 Classes
Winter/Spring Programs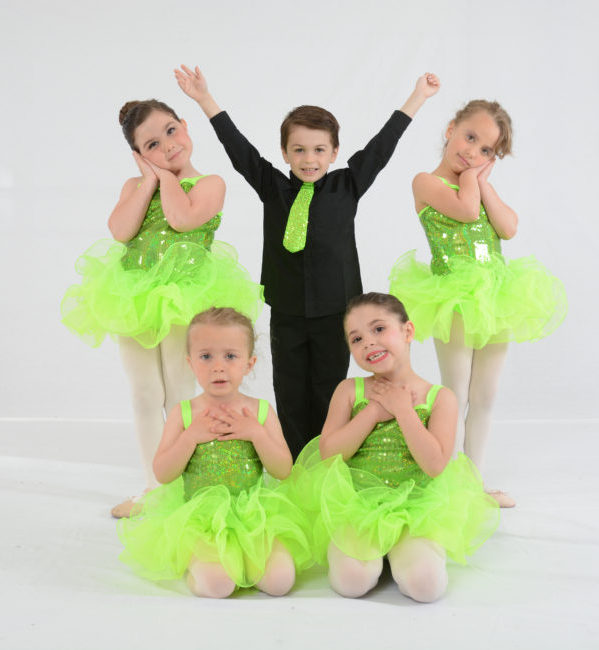 We offer a variety of evening and weekend classes for students ages 3 to adult. Check out our schedule online.
Give the Gift of Dance
January 2017 Registration is Now Open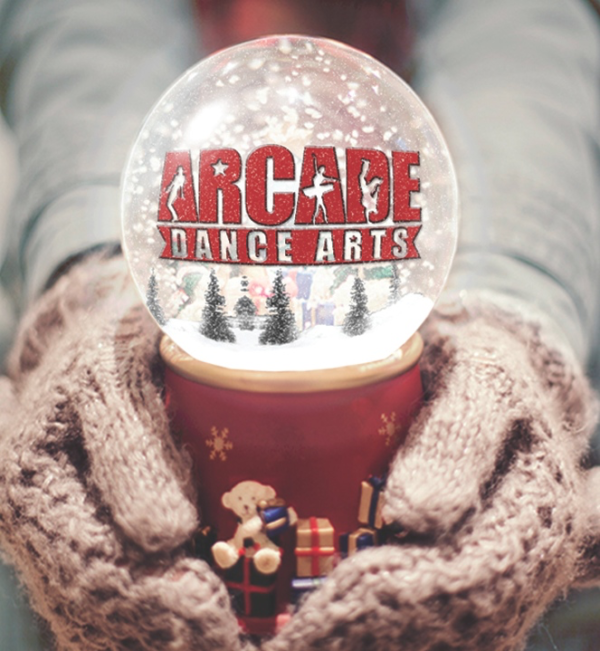 Registration is open now for 2017 Term 2 and Term 3. Register by December 17th and receive a free Arcade Dance Arts headband while supplies last.
New Video Gallery
Watch Our Past Christmas Showcases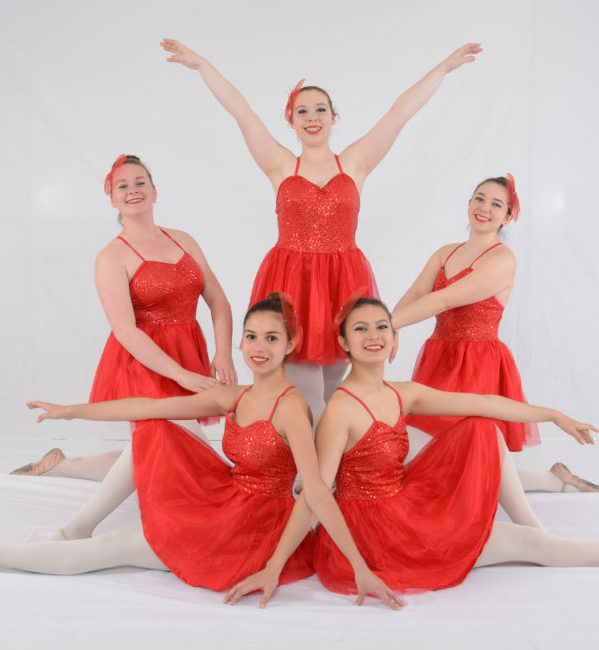 Our new video gallery features most routines from our 2014, 2015 and 2016 Christmas Showcases.