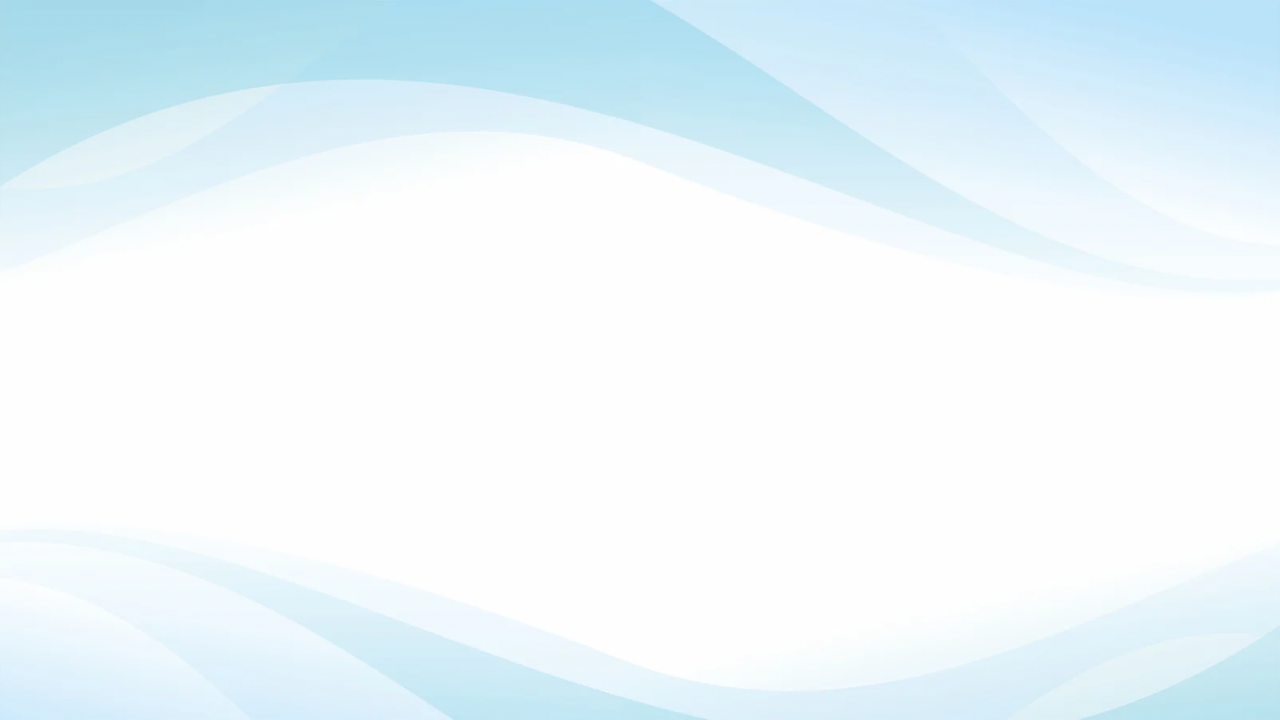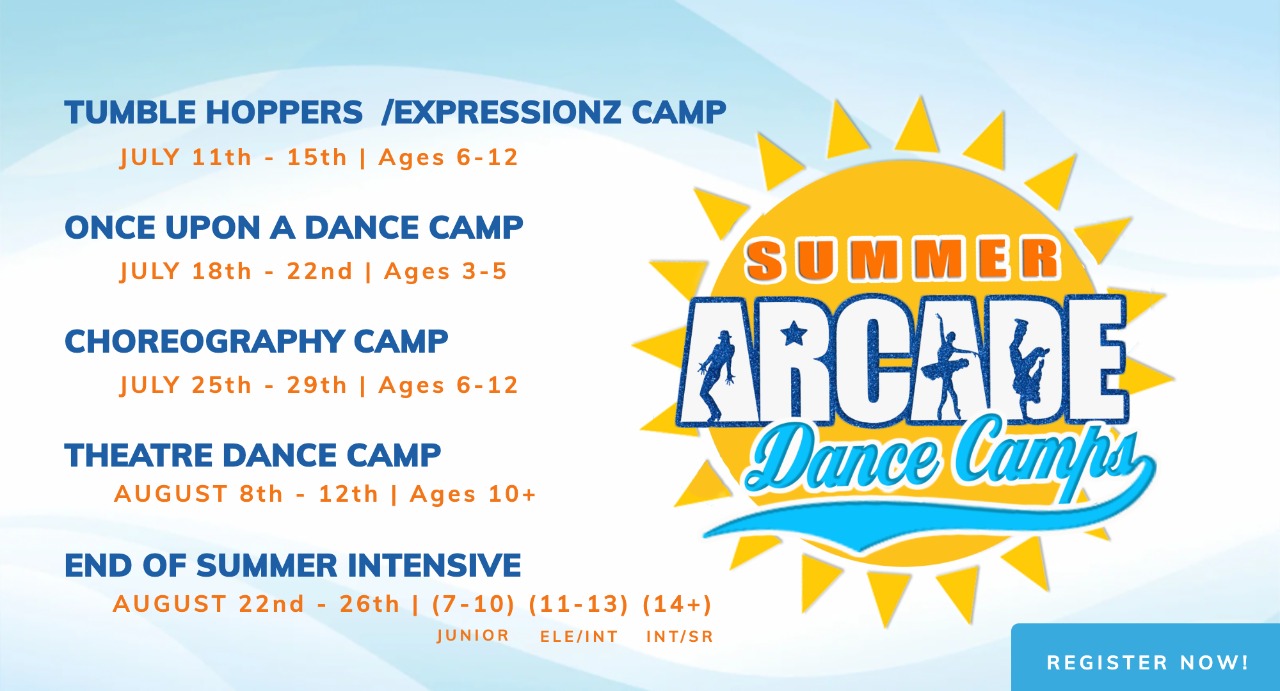 JULY 3rd - 7th | Ages 3-6
JULY 10th - 14th | Ages 6-12
JULY 17th - 21st | Ages 6-12
JULY 31st - AUG 4th | Ages 10+
AUGUST 21st - 25th | (8-12) (13+)
JR / ELE
ELE/INT
ONCE UPON A DANCE CAMP / TUMBLE HOPPERS
TUMBLE HOPPERS / EXPRESSIONZ CAMP
CHOREOGRAPHY CAMP
THEATRE DANCE CAMP
SUMMER DANCE INTENSIVE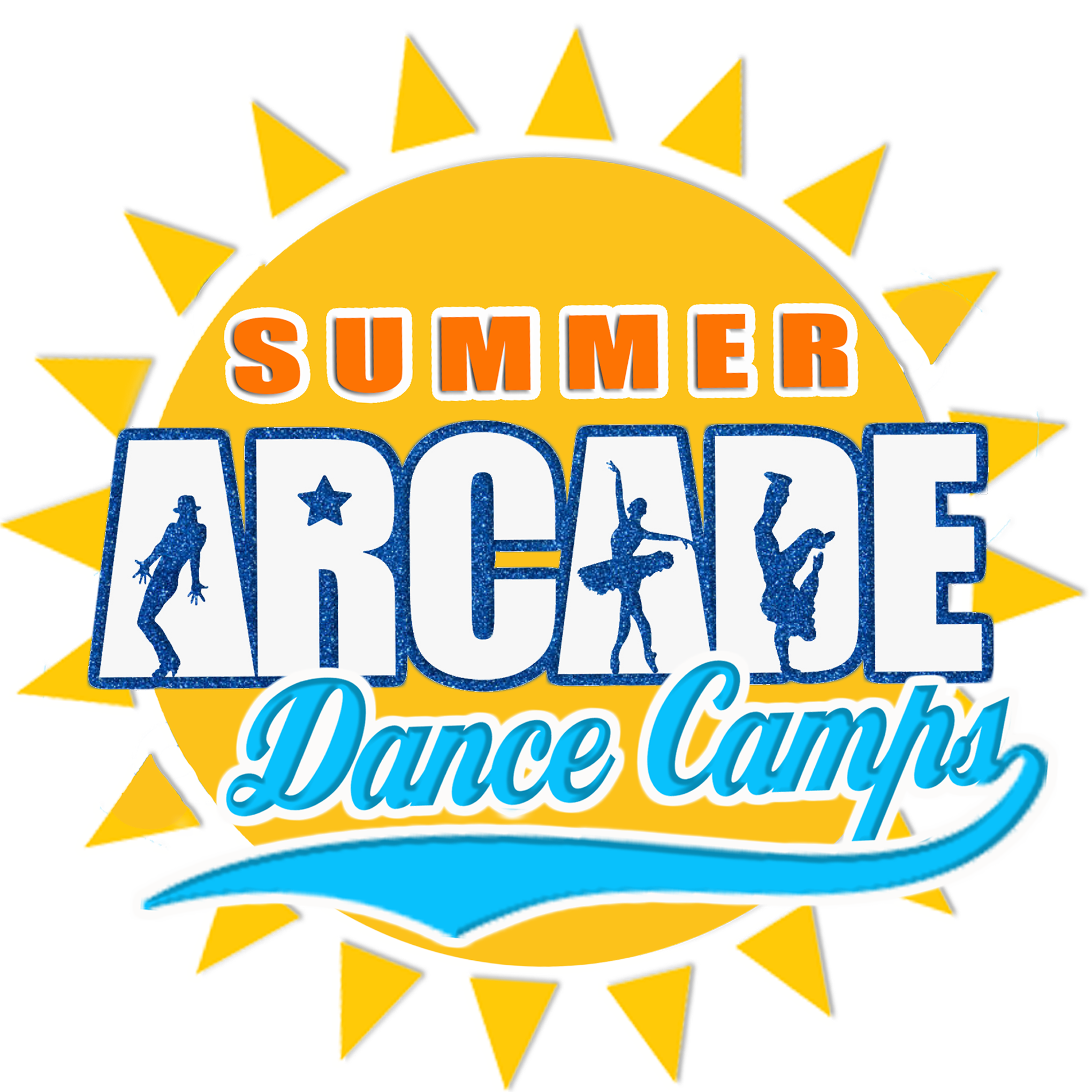 REGISTER NOW!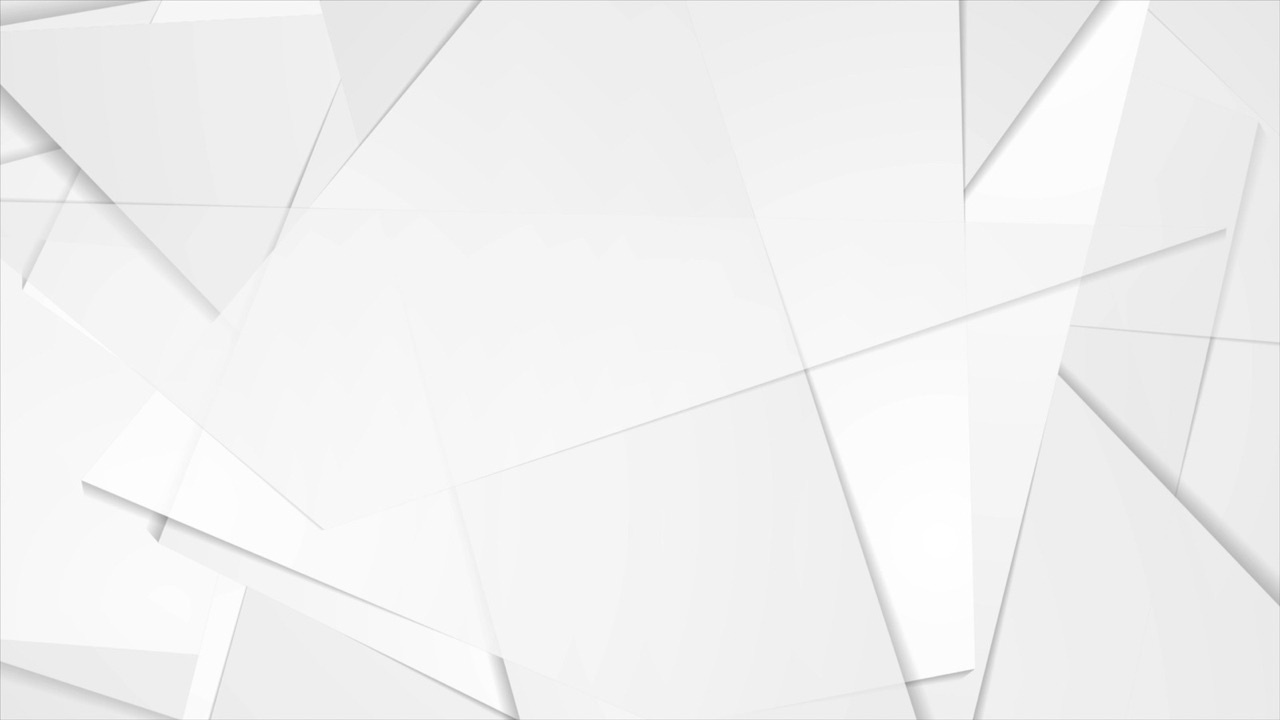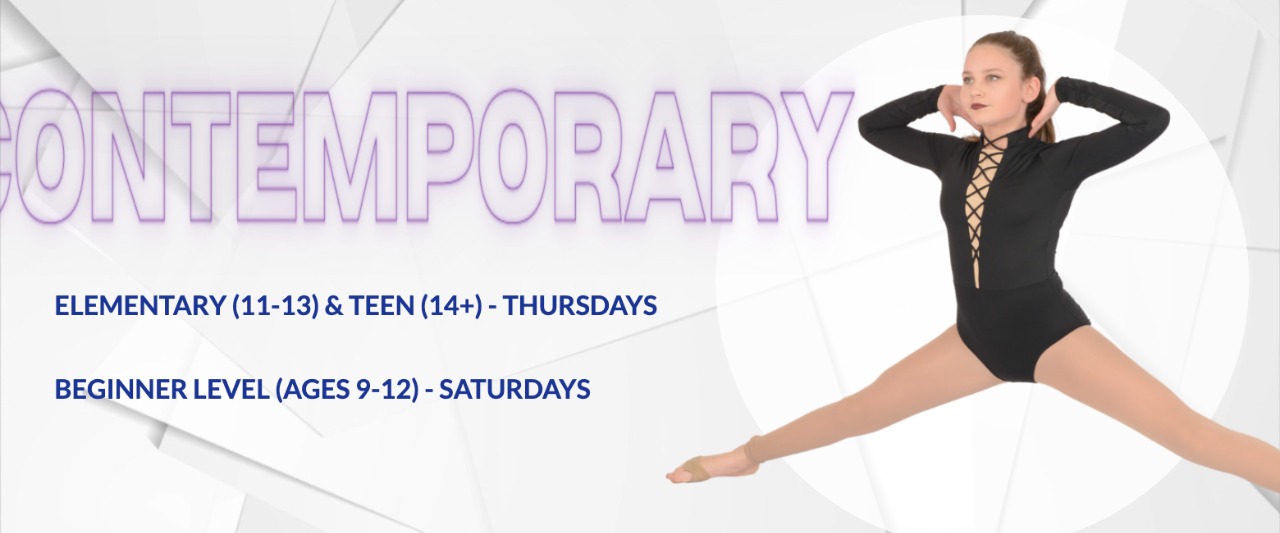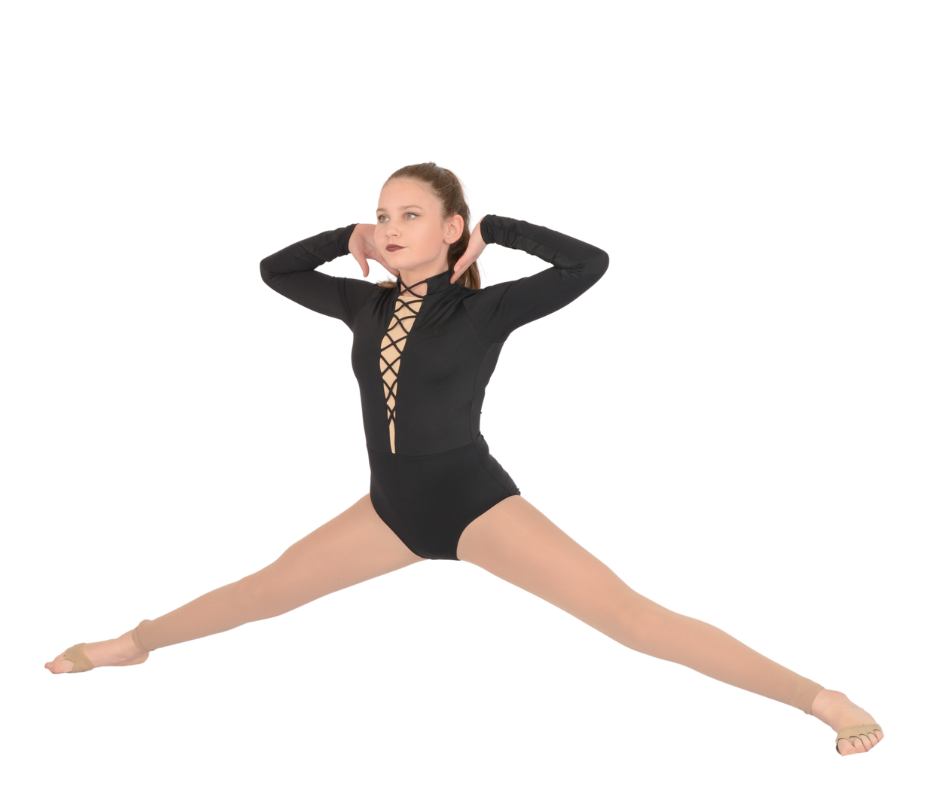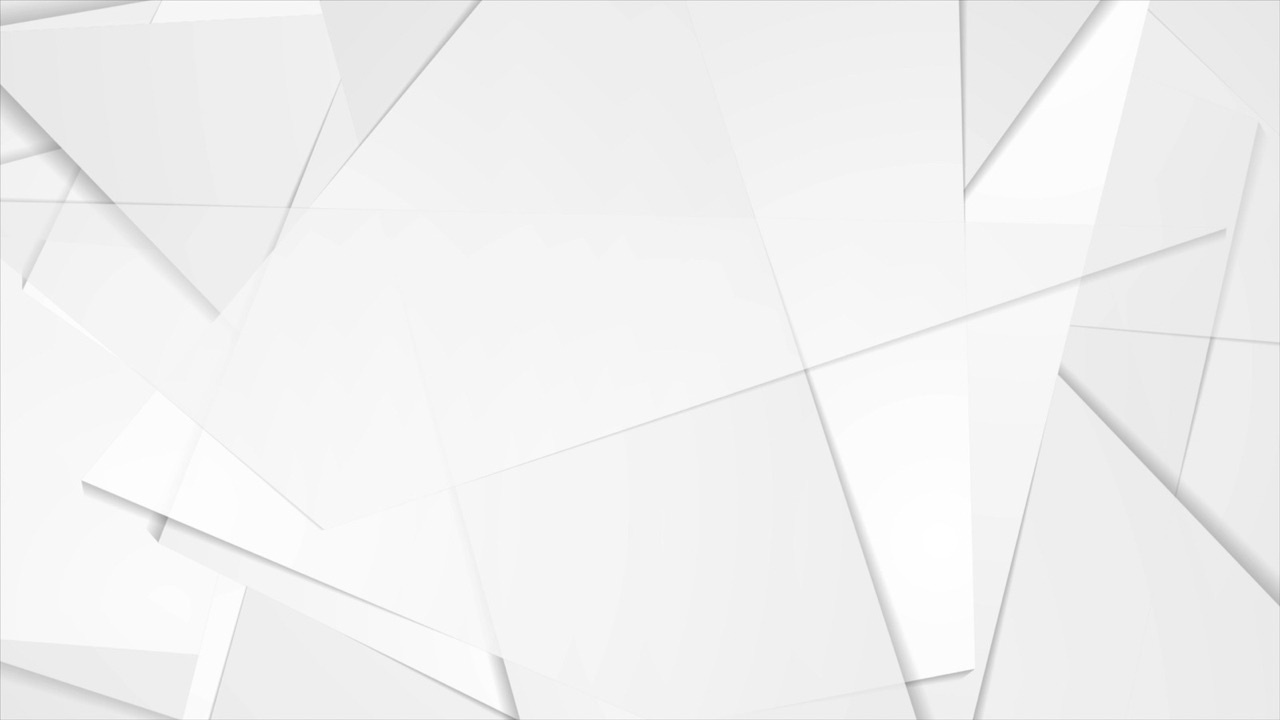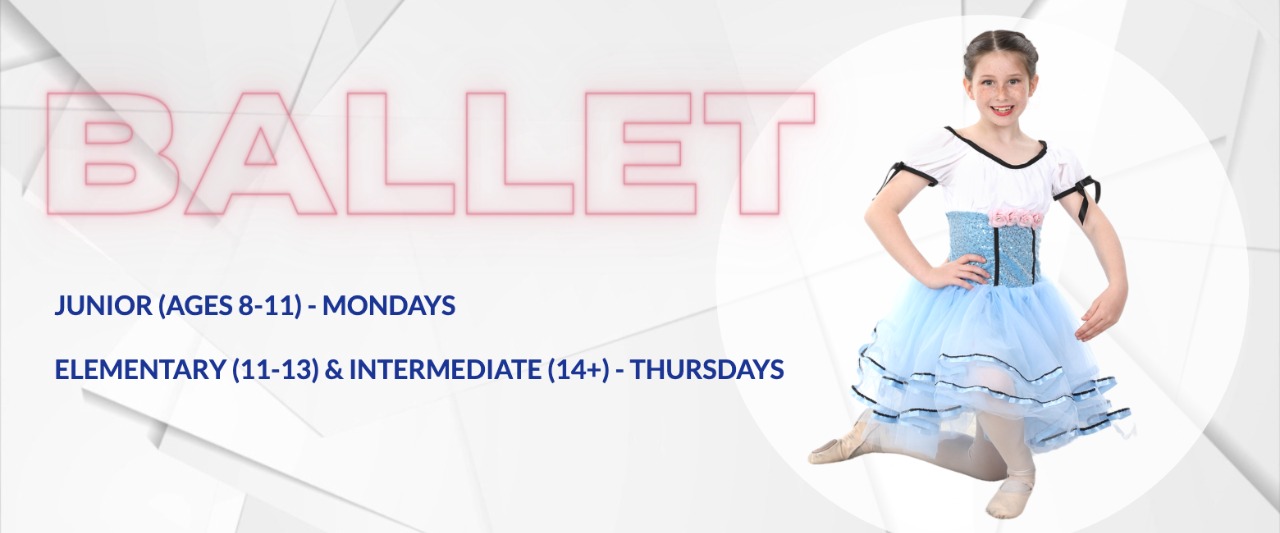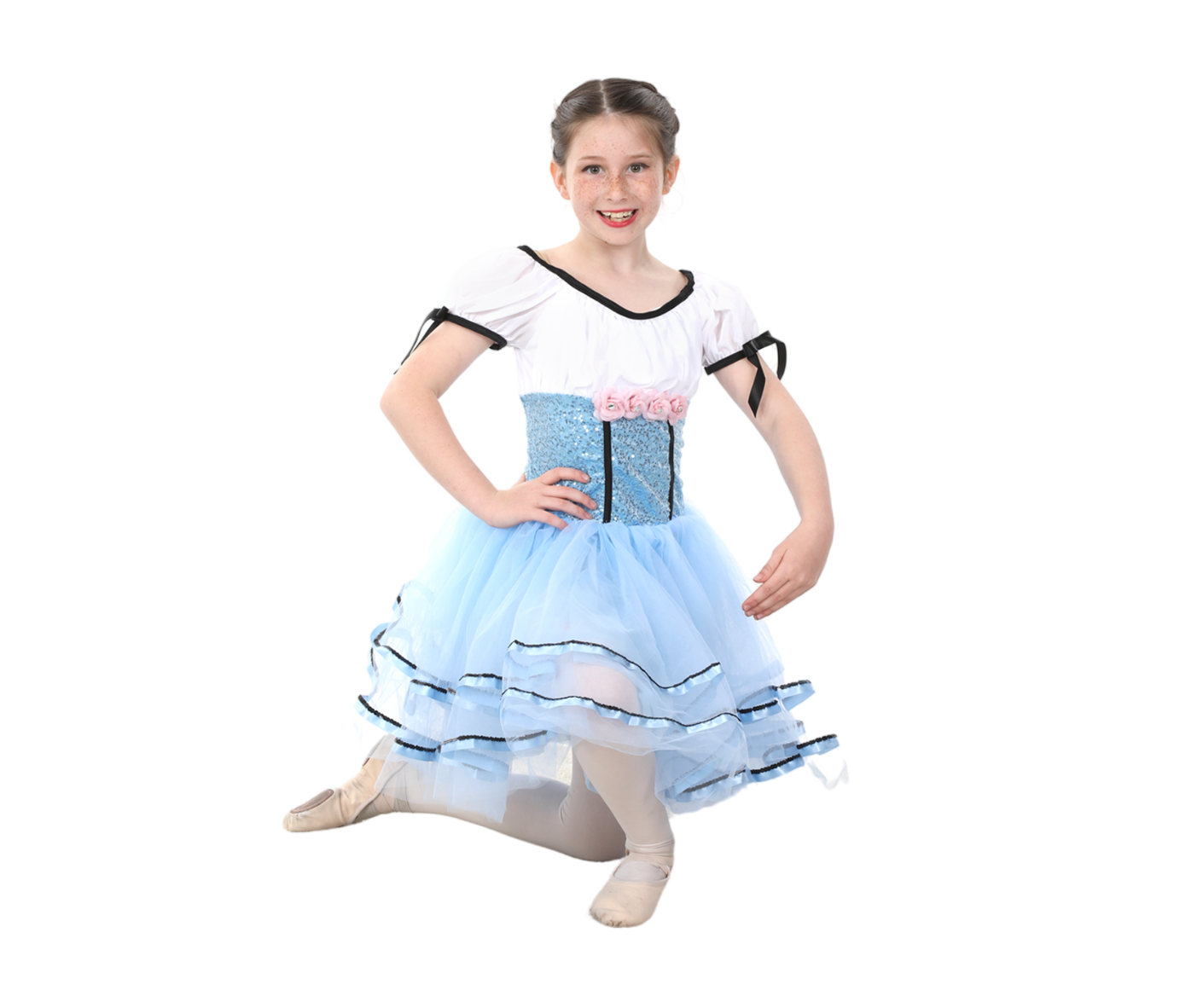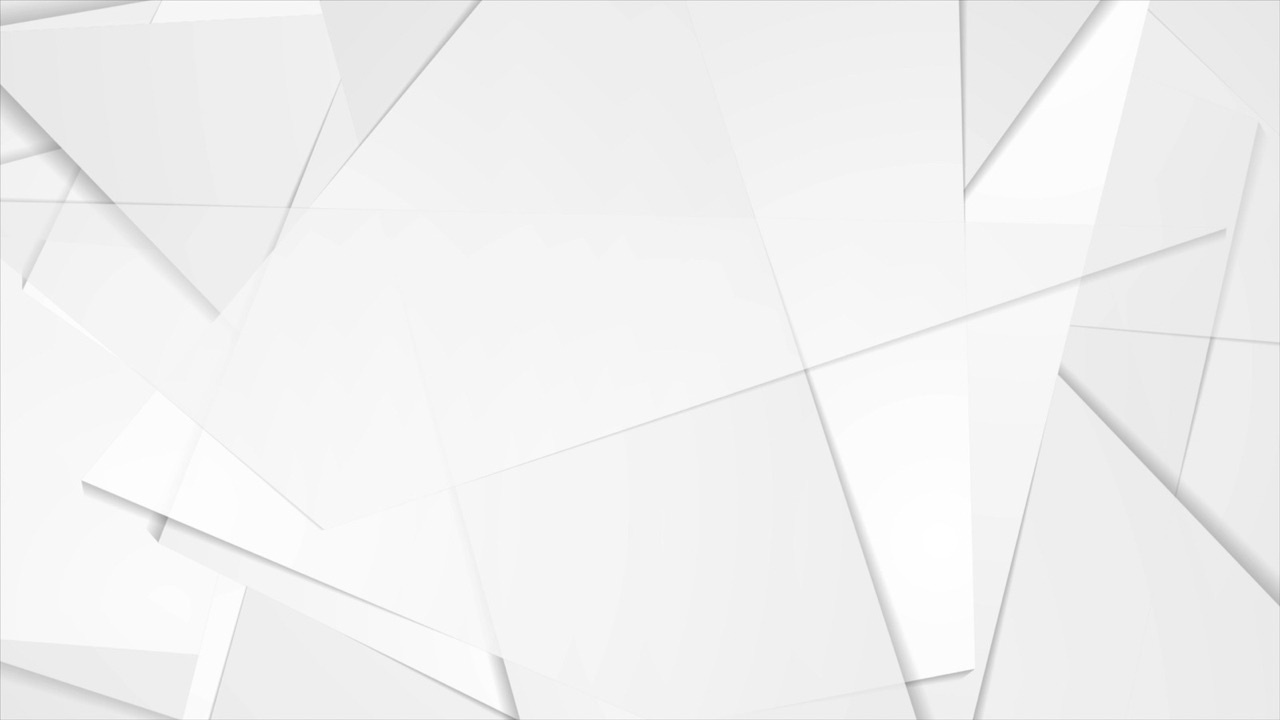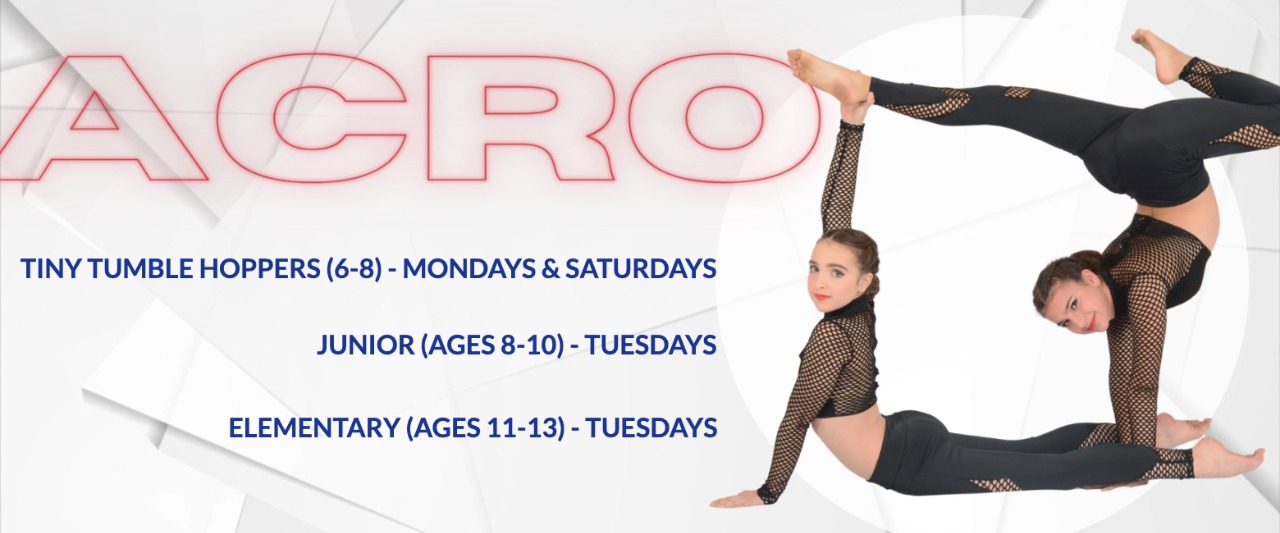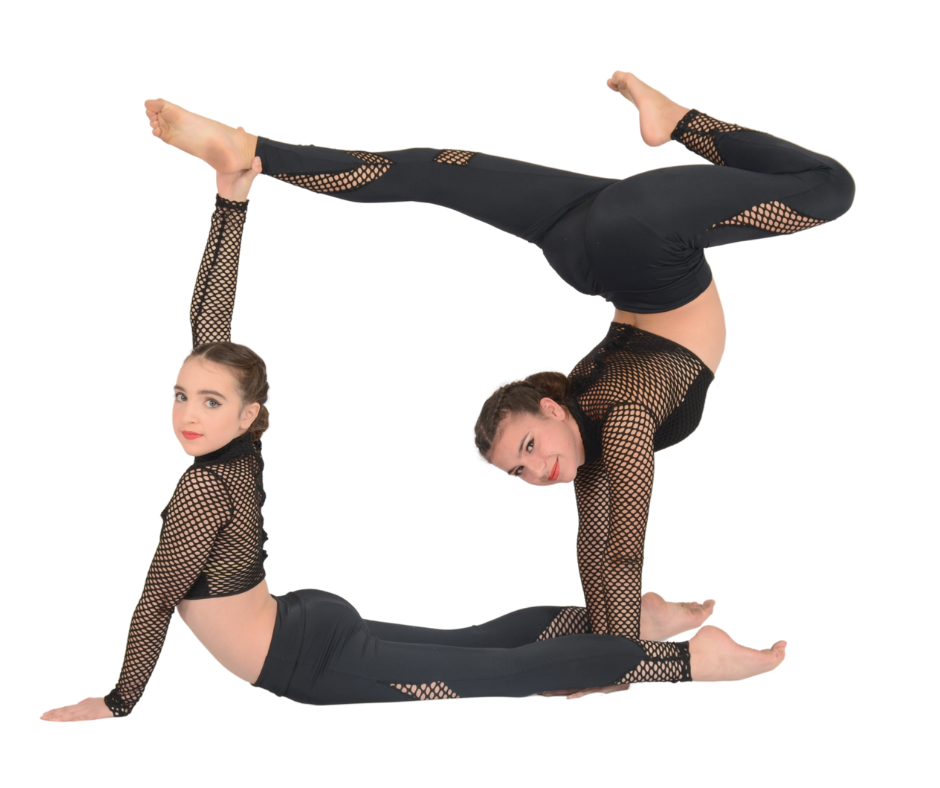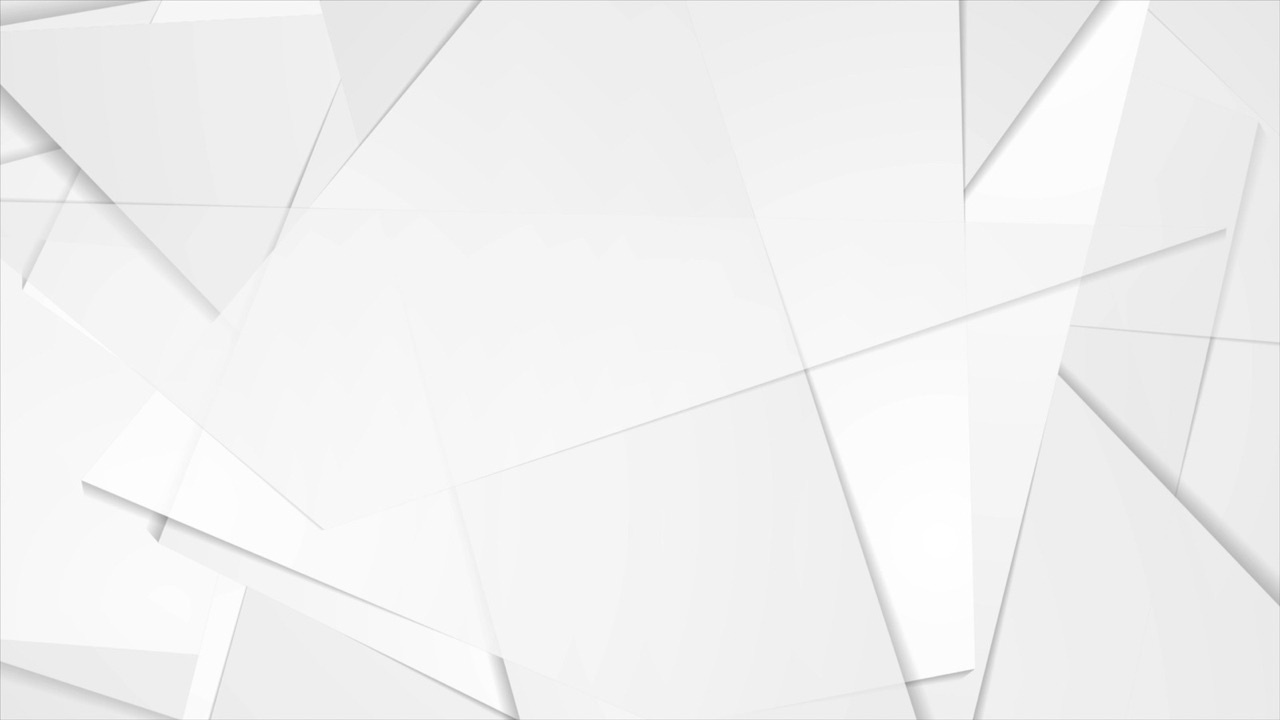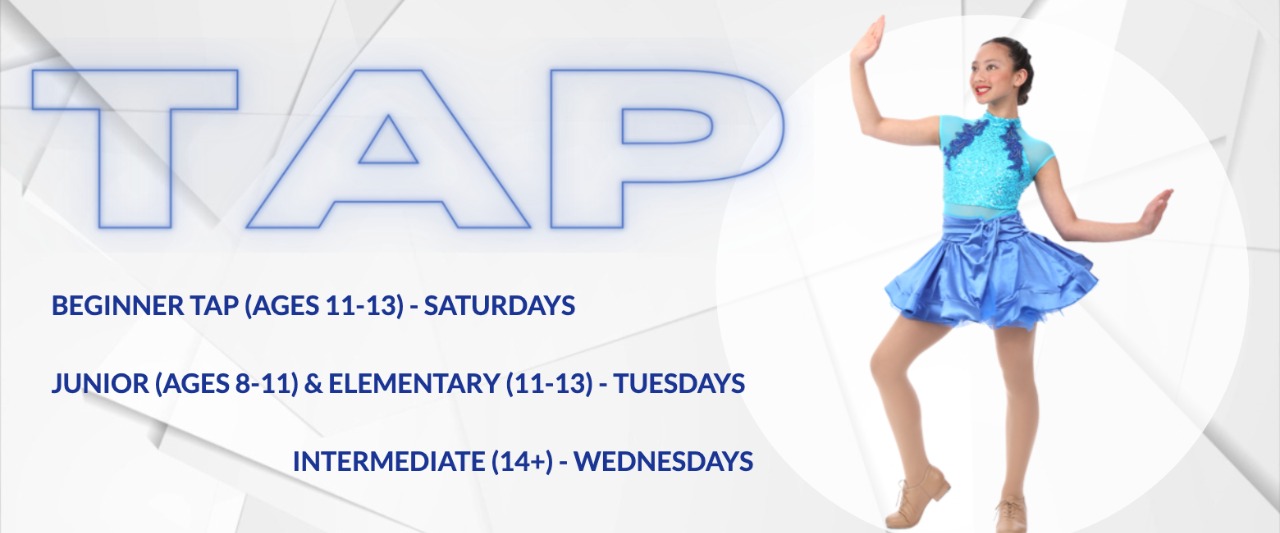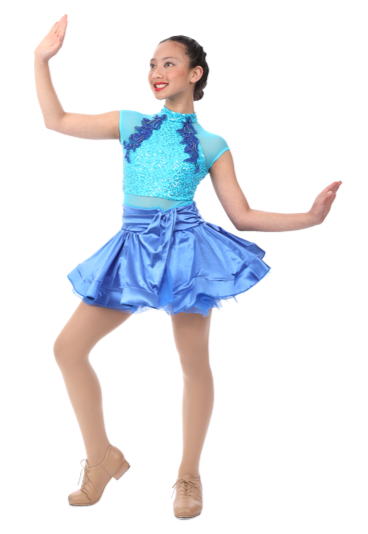 Summer Camp Registration is NOW OPEN!
How to Register:
Option 1:  Complete registration via Google Form which will submit directly to our email.
Option 2:  Download a PDF of our registration form and submit via email to [email protected]
The studio will then email you confirmation and an invoice.  Registration is completed upon payment.

Fall 2022
Term 1 – 13 weeks
Sept 12 to Dec 12th 2022

Winter 2023
Term 2

– 11 weeks
Jan 9th to April 2nd 2023

Spring 2023
Term 3 – 11 weeks
April 3rd to June 18th 2023
Follow Us On Instagram!!!
Become a part of our dance family!