How to Register
Option 1:  Complete registration via Google Form which will submit directly to our email.
Option 2:  Download a PDF of our registration form and submit via email to [email protected]m
The studio will then email you confirmation and an invoice.  Registration is completed upon payment.
View Our 2022 Fees & Schedule

Fall 2022
Term 1 – 13 weeks
Sept 12 to Dec 12th 2022

Winter 2023
Term 2

– 11 weeks
Jan 9th to April 2nd 2023

Spring 2023
Term 3 – 11 weeks
April 3rd to June 18th 2023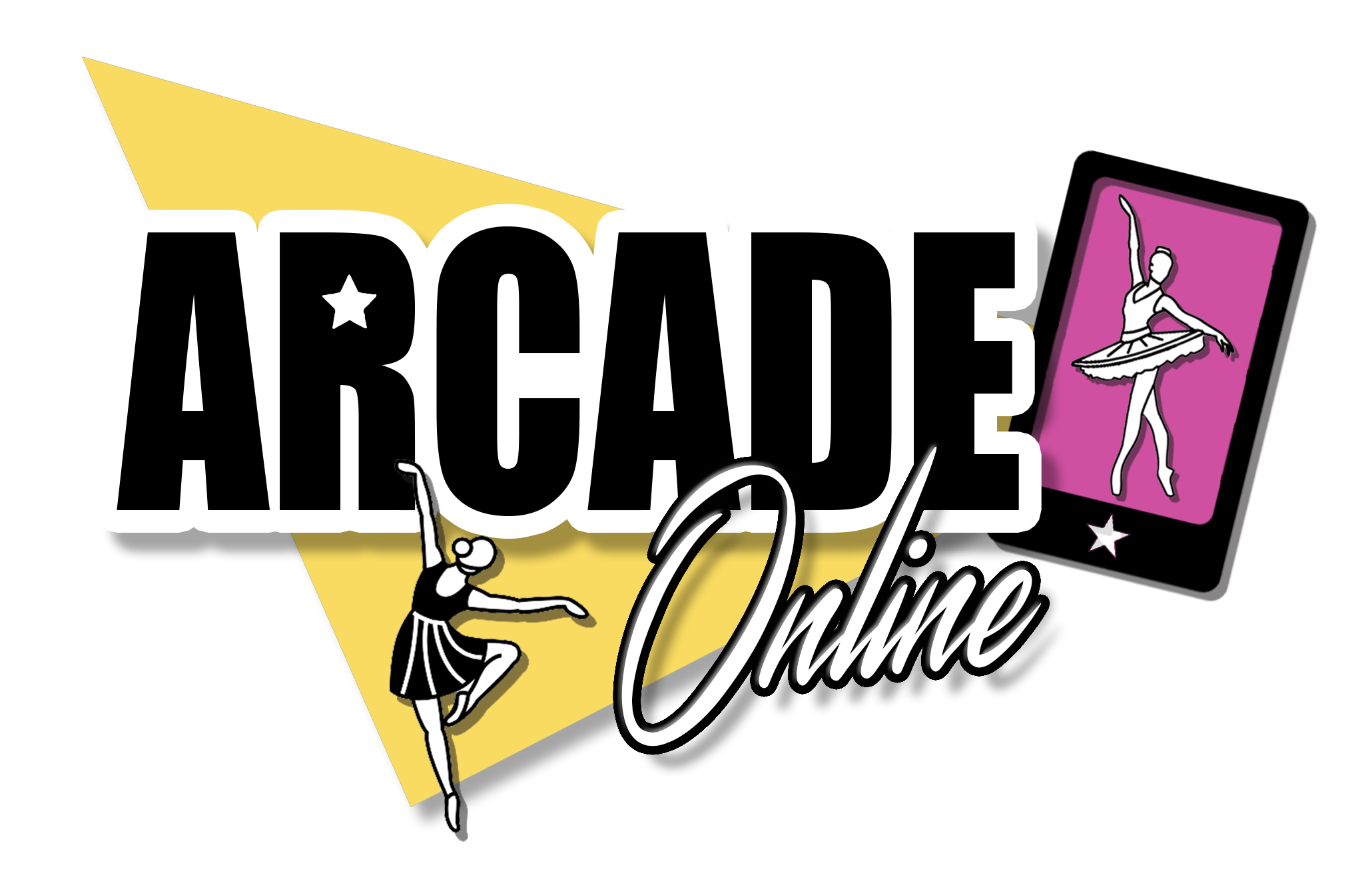 VIRTUAL OPTION:

Dancer
s who are not yet comfortable returning to in-person lessons or who have to miss an in-person class due to sickness can participate in classes via Zoom which will run simultaneously with most of our live in-studio classes when requested.  Please submit requests well in advance.   Private and group bookings are also available.
To inquire about virtual classes please email the studio office at [email protected]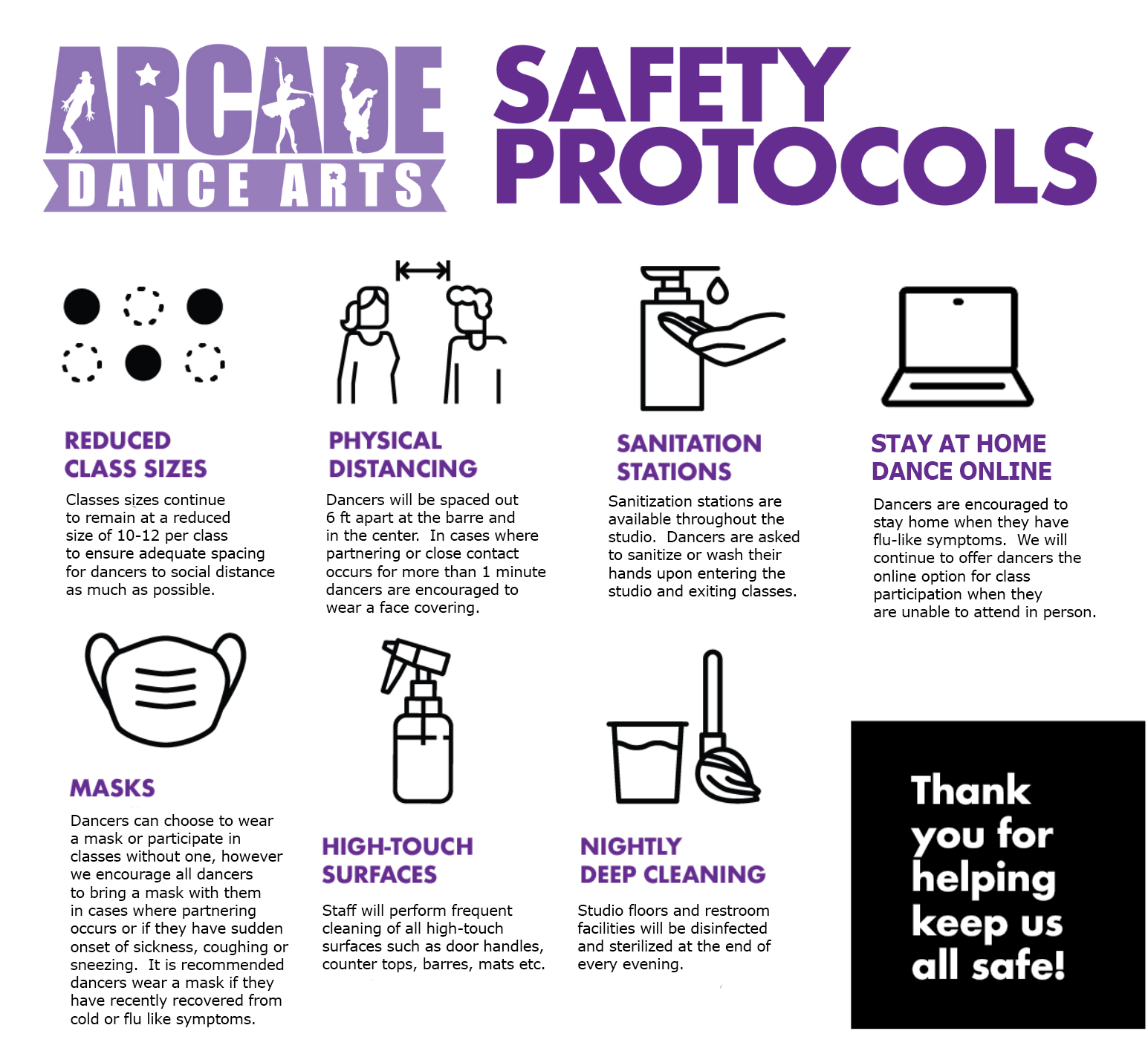 Become a part of our dance family!
IMPORTANT NOTICE!
All registrants will be charged a one-time annual admin fee of $25.00 per dancer or $40.00 per family of multiple dancers.  This fee is invoiced with the registration for either Term 1, 2 or 3 (whichever is the 1st session of dancer's enrolment) and will not be charged for subsequent Term registrations until the following dance season. (Dance season runs September to June)  Administration fees are NOT charged on summer camp registrations.