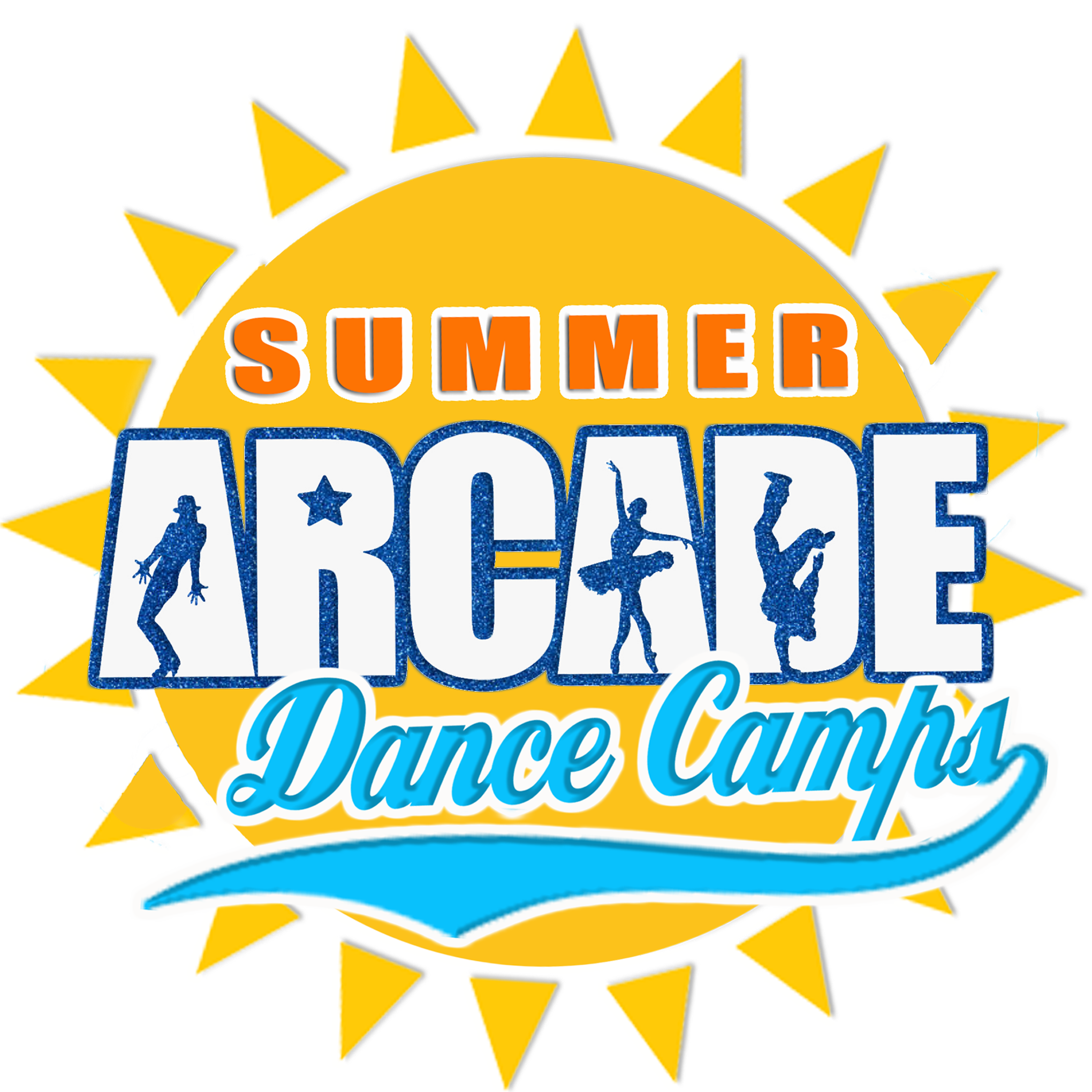 We are happy to announce our 2022 Summer Camp dates!  Early bird 5% off registration runs until May 1st 2022!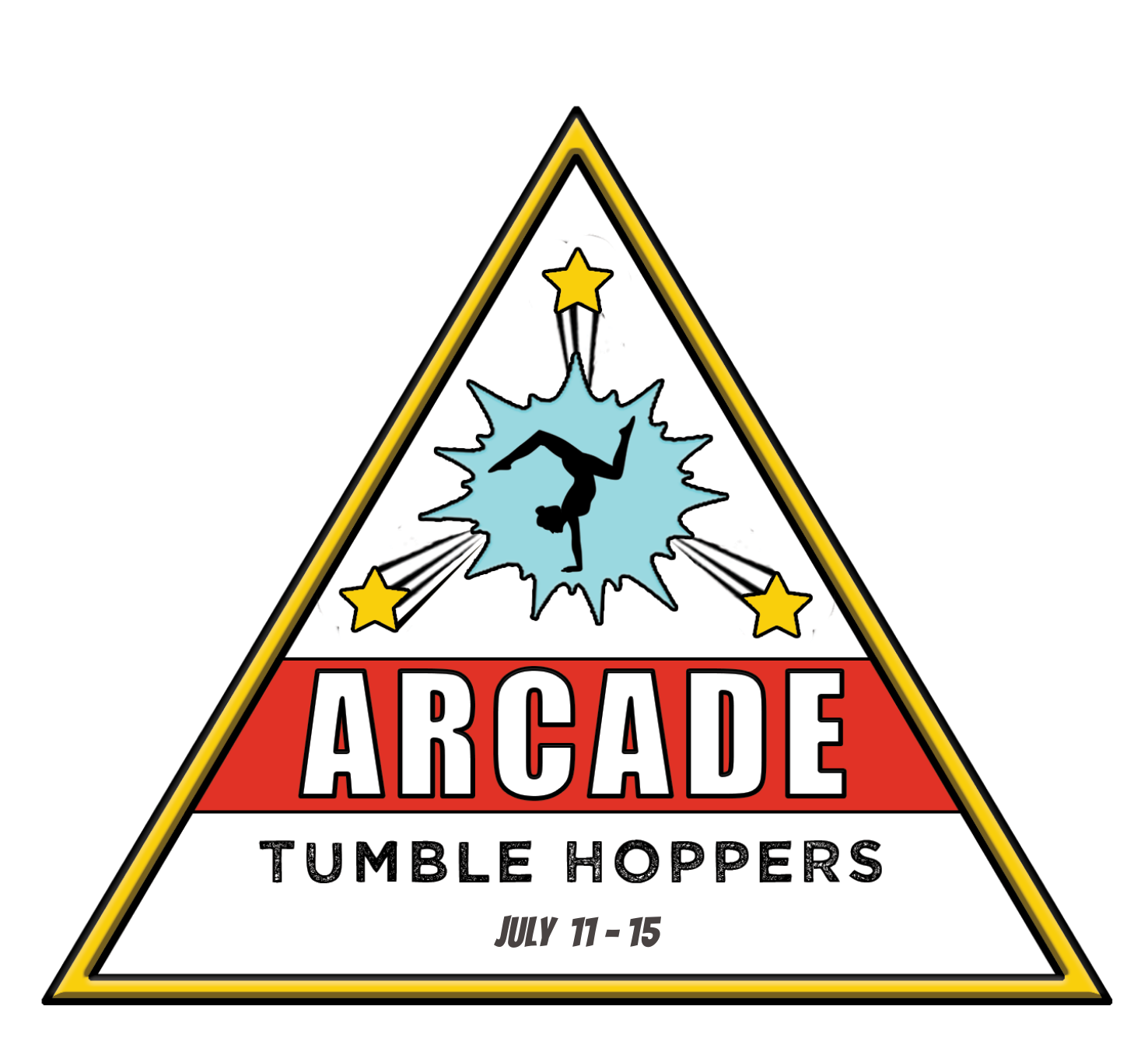 Tumble Hoppers – July 11th-15th – (Ages 6-12)
Move and groove, tumble and flip! This half day camp from 9am-12pm is high energy with classes in Acro, Jazz and Hip Hop. Pair with our new Expressionz Camp from 1:00-4:00 pm for a full day camp experience.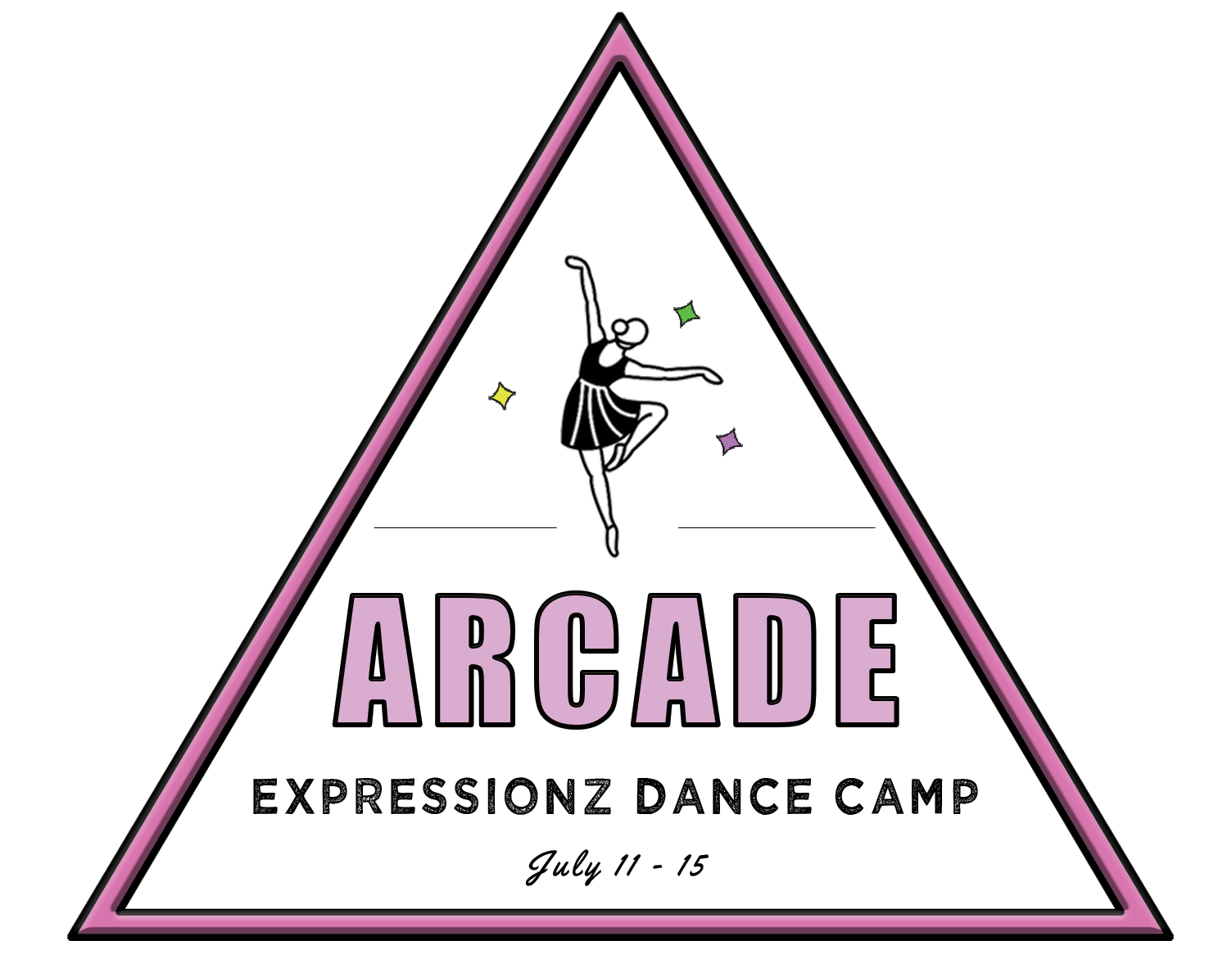 New
Expressionz Dance Camp – July 11th-15th – (Ages 6-12)
This half day camp from 1-4pm will have dancers exploring creative, artistic expression through the dance styles of Ballet, Contemporary, Lyrical and Jazz. Pair with our Tumble Hoppers camp from 9am-12pm for a full day camp experience. (Ages 6-12)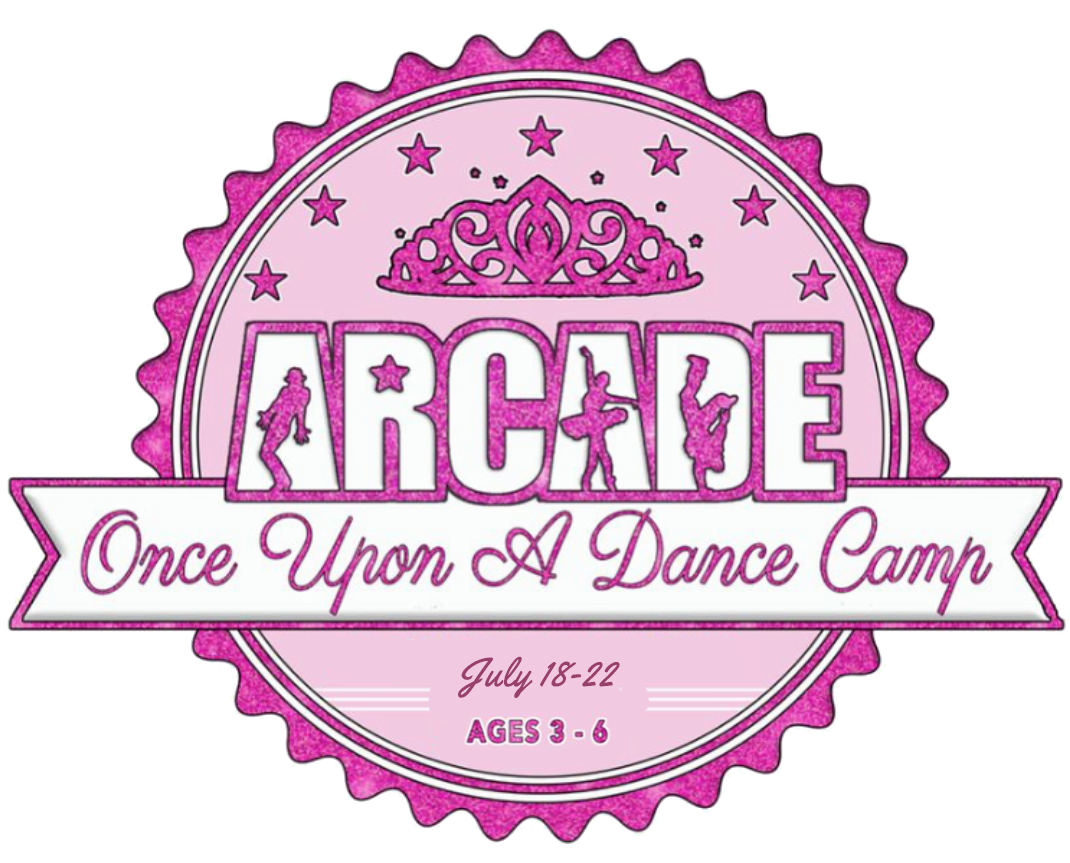 Once Upon A Dance Camp – July 18th-22nd – (Ages 3-6)
A fun-filled fairytale week of dance, creative movement and crafts for ages 3-6 years. Half day and full day camp options.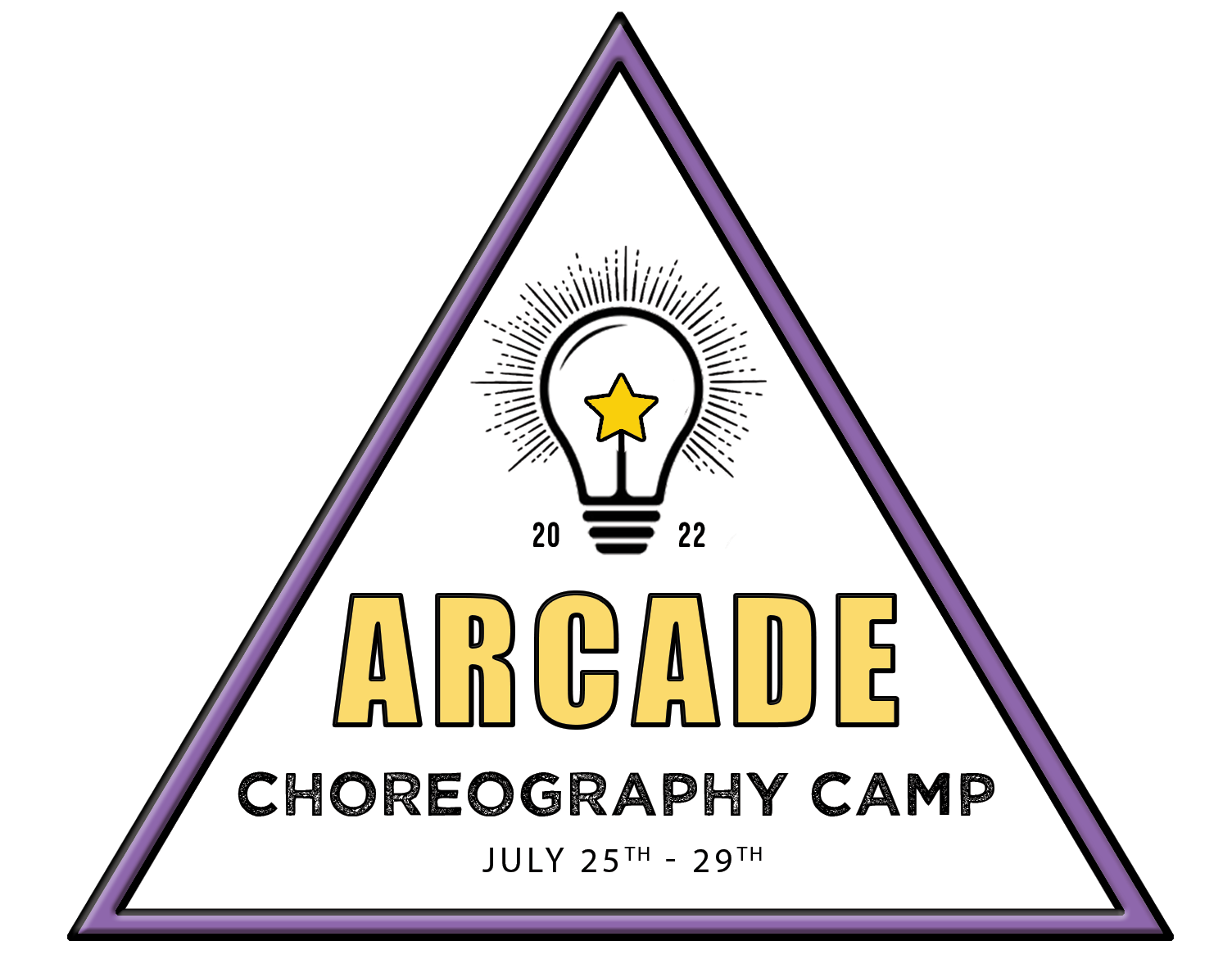 Choreography Camp – July 25th-29th – (Ages 10-17)
Choreography Camp takes dancers through a 5 day immersive workshop where they will learn the fundamentals of creating dance choreography. Through exploratory classes, improvisational exercises and lab work dancers will develop ideas into artistry and hone their musical interpretation while completing a solo and group routine in their choice of Contemporary, Jazz, Lyrical or Modern. This camp is a full day camp recommended for dancers ages 10-17 who have previous dance experience.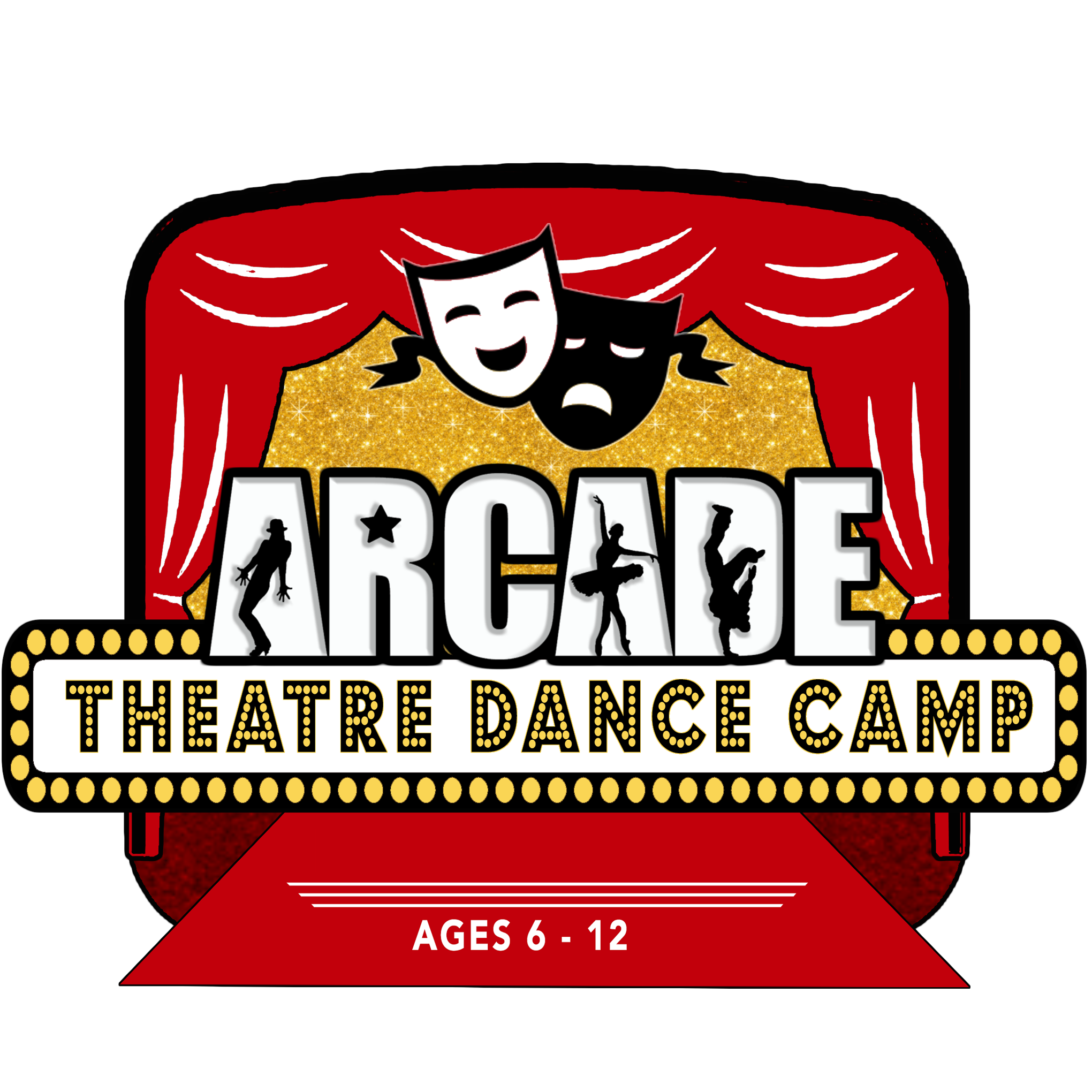 Theatre Dance Camp – August 8th-12th – (Ages 6-12)
Our Theatre Dance Camp is a Broadway blast and the most popular camp in our collection. Open to ages 6 through 12, dancers will combine acting, crafting, lip-synching, dancing and staging to create a mini musical theatre production of one of Broadway's big hits.
Half day and full day options available.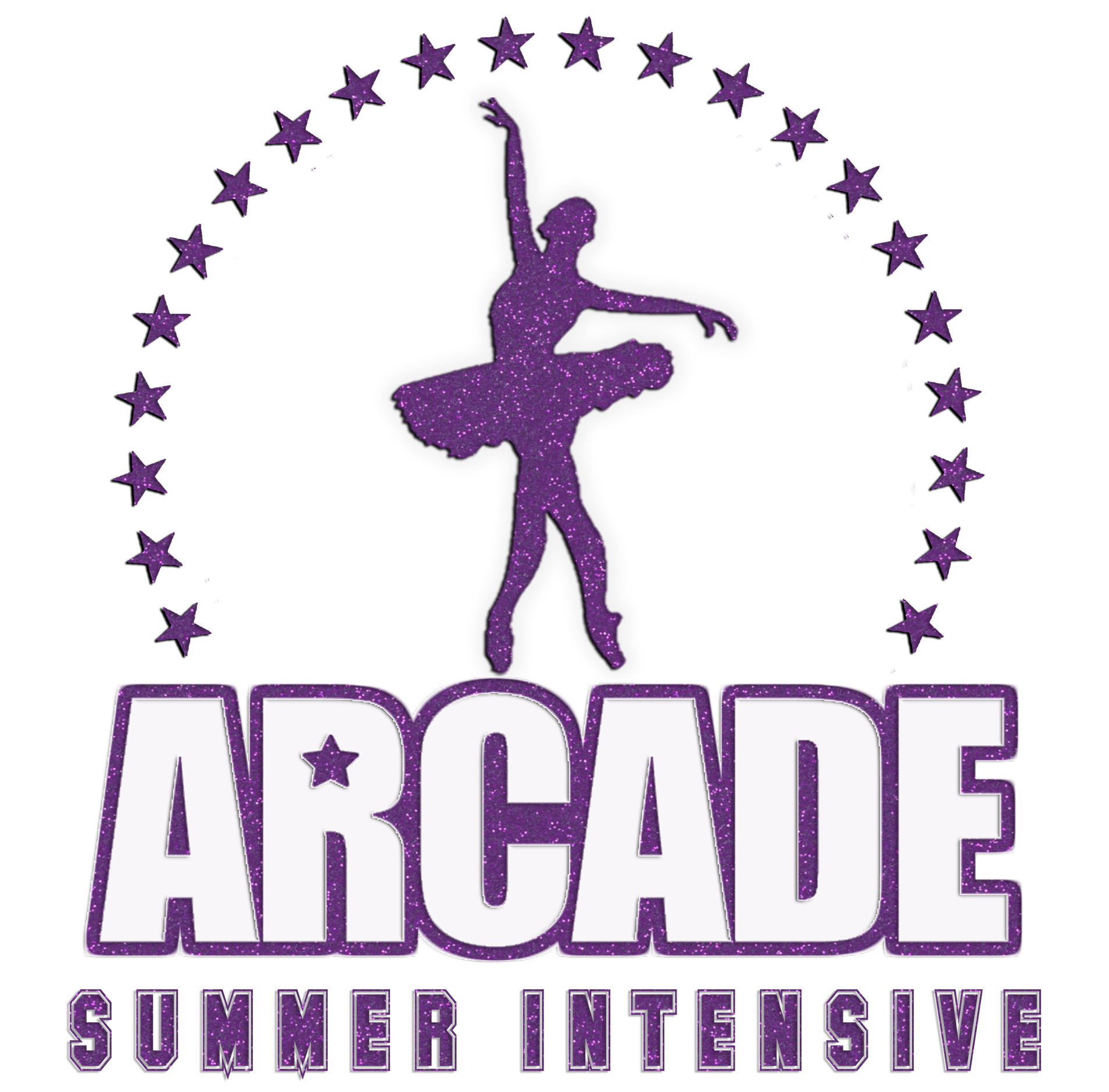 End of Summer Dance Intensive – August 22nd-26th (Ages 8-12 & 13+)
This week is designed for the more involved dancer looking to get a leg up on the dance season or try a variety of styles with daily stretch and strength and technique classes in Ballet, Contemporary, Hip Hop, Jazz, Modern, Musical Theatre and more. Tap and Acro class options are available as well. The Intensive is recommended for dancers ages 8 to 17 who have previous dance experience or who wish to enrol in our competitive dance program.
Single day, half day & full day options are available.
*Students will be divided into classes by level: Jr/Ele and Int./Sr.
REGISTRATION
Registering your dancer for summer camps at Arcade Dance Arts is fast and simple.  Click the button below to fill out the Google form online.  Be sure to read the Terms and Conditions and agree, then click to submit you registration.  Your registration will be emailed directly to us at [email protected] and we will respond within 48 hours to confirm your registration and provide your invoice.
If you prefer to register via paper form, please download the PDF registration form below and submit in person or via email to [email protected]
All payments must be submitted by e-transfer to [email protected] or by cash or cheque.
E-transfer passwords should be all lowercase with no spaces between words or numbers.
If you were previously an Arcade Dance Arts student and have credits from our Covid-19 closure you may use these credits towards your enrolment fees for summer camp.  Please indicate on your registration if you would like to use your credit towards your enrolment.
Once your payment has been received you will receive an additional confirmation via receipt by email.
If you have any questions about your registration, please contact Arcade Dance Arts via phone or text at 905-333-1121 or email at [email protected]
Now let's sign up your dancer!
Terms and Conditions of Service
Covid-19 Agreement:
I acknowledge the contagious nature of the Coronavirus/COVID-19 and that public health authorities continue to recommend changing rules and regulations regarding preventative measures such as social distancing, masking/face coverings, and indoor capacity/gathering limits. I further acknowledge that Arcade Dance Arts operated by Kristen Klopko must comply with all regulations set forth by federal and provincial government and public health authorities. I acknowledge that Arcade Dance Arts and its representatives are acting on the continued advice and recommendations by health and government authorities and that risk of exposure to Covid-19 and other bacteria and viruses is still present while participating in services rendered by Arcade Dance Arts. I further acknowledge that exposure may result from the actions, omissions, or negligence of myself and others, including, but not limited to, studio staff, and other studio clients and their families. I agree on behalf of myself, and the registered participants to comply with all safety procedures and protocols outline by Arcade Dance Arts.
———————————————————————————————————————————————————————————
Code of Conduct & Dress Code Policies:
I acknowledge that Arcade Dance Arts has a no tolerance policy for harassment or bullying inclusive of such actions or other means of intimidation occurring in-person, online or via other means of communication between any registered person(s) at Arcade Dance Arts, or to affiliate patrons of registered person(s) or to instructors or other representatives of Arcade Dance Arts. Arcade Dance Arts reserves the right to dismiss any person(s) or patrons from class, the property or enrolment for any actions that do not comply with this policy.
Person(s) participating in dance classes at Arcade Dance Arts are to expected to wear appropriate dance wear and footwear and should adhere to the specific dress code for each discipline. For safety reasons, person(s) participating in dance classes at Arcade Dance Arts can be excluded from participation in class if they are not in proper dress or footwear.
I acknowledge that Arcade Dance Arts may dismiss patrons or registrants from participation in classes, events or performances if the participant(s) for inappropriate behaviour, consistent absences from class resulting in concerns of safety for the participant(s) or other participants and non-payment of fees or outstanding account balances.
———————————————————————————————————————————————————————————
Refund Policy:
All fees can be deemed nonrefundable once deposited and that Arcade Dance Arts is not obligated to issue a refund of fees if enrolment in the term of services paid for is terminated early by myself or if services should be required to cancel, postpone or be adjusted as a result of circumstances of no fault by Arcade Dance Arts.
———————————————————————————————————————————————————————————
**MEDICAL DISCLAIMER:**
YOU SHOULD CONSULT A PHYSICIAN OR HEALTHCARE PROFESSIONAL BEFORE STARTING THIS PROGRAM, TO DETERMINE IF YOU SHOULD USE THE SERVICES. IF YOU HAVE A PRE-EXISTING CONDITION, OR HISTORY OF A MEDICAL CONDITION WHICH MAY BE MADE WORSE BY PHYSICAL ACTIVITY, DO NOT PARTICIPATE UNLESS AND UNTIL YOUR PHYSICIAN/HEALTHCARE PROFESSIONAL DEEMS IT SAFE FOR YOU TO PARTICIPATE. IF YOU EXPERIENCE FAINTNESS, DIZZINESS, PAIN OR SHORTNESS OF BREATH AT ANY TIME WHILE DANCING, EXERCISING, OR PERFORMING GYMNASTIC/ TUMBLING SKILLS, YOU SHOULD STOP IMMEDIATELY.